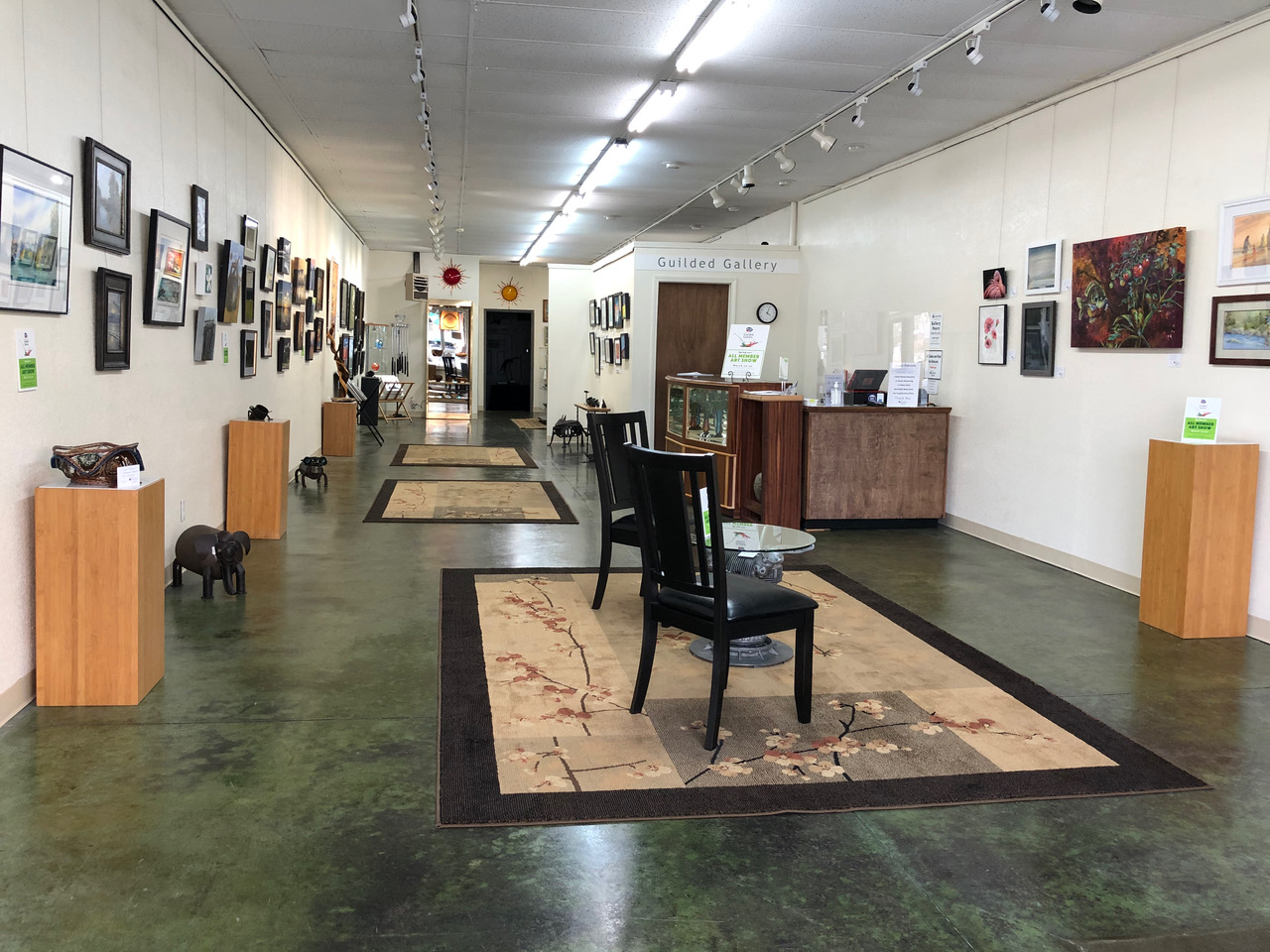 About the Stanwood-Camano Arts Guild
We are an all-volunteer, non-profit 501(c)4 organization dedicated to promoting local art and artists, and encouraging art appreciation in the community. For over 28 years we have sponsored popular local art events, continuing art education classes, and workshops. We also operate Stanwood's Guilded Gallery for guild members to show and sell their art.
The purpose and mission of the Stanwood-Camano Arts Guild is to provide art training, community among artists, art scholarships, special art events, and a gallery for artists to sell their art. We highlight local artists while strengthening community associations between local businesses and artists, and promote our city and region.
Benefits of joining the Stanwood-Camano Arts Guild:
Guild membership includes participation and fee discounts for Guild-sponsored events
Membership provides the potential opportunity to join the Guilded Gallery. Space is limited and Guild membership is not a guarantee of acceptance.
The Guild provides fellowship between local artists and fosters support for other regional art organizations.
Art Education Classes and Workshops
Art Scholarships
SCAG Sponsored Events
Volunteer Opportunities